Open House - Come Meet Danna Diaz
at the home of Diane Ball
What I love about being an educator is that we get to start a new year in September. My favorite events will be when I welcome new employees, August 27, welcome all staff September 1 and on September 3, we will welcome students. What a wonderful feeling!

At these events, I will share information about my family, my leadership story and how education changed the trajectory of my life. I will remind everyone that their approaches will determine their innovation. There is nothing more exciting than being around people who show the fortitude of infinite opportunities. People with positive attitudes are able to influence and shape our students' lives.
I will encourage everyone to nurture their ideas and be intentional about aligning what their beliefs are to the district's mission:
To provide a world-class education through focus on superior instructional performance, meaningful student engagement, and challenging academic content for every student, every day.
As I start this new year, I know that my daily attitude will allow me to continue to make a positive difference for all who enter our schools September 3. I feel blessed to live, work and learn in a community where everyone respects individual beliefs and collectively embrace the expectation that all students can learn. Welcome Back!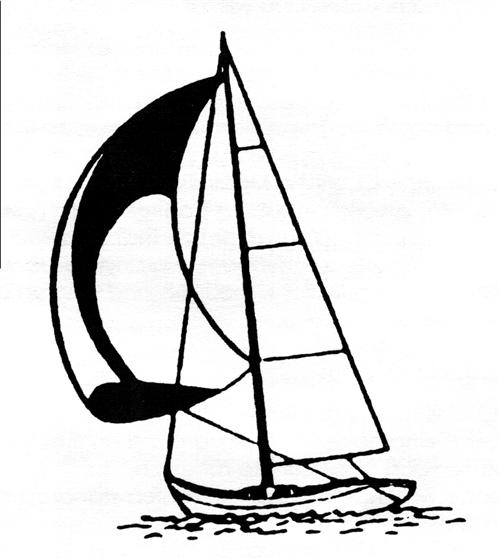 As of July 1, 2015.... Welcome to Dr. Danna Diaz
San Juan Island School District would like to welcome Dr. Danna Diaz as our new Superintendent of Schools! Dr. Diaz is most recently from El Paso,Texas and brings a wealth of experience as a teacher, principal and central office administrator.
Dr. Diaz is "deeply committed to students and their families, and to working together with faculty and staff and the entire community to ensure the best possible education for our students."
Dr. Diaz is also looking forward to meeting community members who are interested in the education of our students. Please call 378-4133 to make an appointment.