EES Parent Web Link: https://www.research.net/r/SanJuan-Par
Dear Parent/Guardian:
In order for us to continue to improve as a school district and as a school, it is important for us to know how our parents/guardians regard the job we are doing in providing a quality education for all of our children. Your feedback is crucial for us to know what you consider our strengths and our opportunities for growth. The best way to gather this information is to survey our parents/guardians using a survey developed by the Center of Educational Effectiveness, a Bellevue, WA based research firm.
To gather this information we are asking that your take a few minutes to complete this very important survey. The survey will only take about 15-20 minutes to complete.
The information that we receive will be reported back to us as a building profile. This profile will provide us with information to support our building school improvement plans.
An email link is provided for you to take the survey electronically:
If you prefer to take the survey on paper, please contact Maude Cumming at the District office, 378-4133, and she will get one to you.
We value your input as we strive to continue to improve our school. Thank you for your feedback.
October 19, 2015
Estimados Padres de Familia/Tutores:
Para que podamos continuar mejorando como distrito escolar y como escuela, es importante que sepamos qué piensan los padres de familia/tutores del trabajo que estamos haciendo al proporcionar educación de calidad para todos nuestros niños. Su opinión es crucial para que sepamos lo que ustedes consideran nuestros puntos fuertes y nuestras oportunidades de crecimiento. La mejor manera de reunir esta información es a través de entrevistar a nuestros padres de familia/tutores, utilizando una encuesta desarrollada por el Centro de Eficacia Educativa, una firma de investigación, de Bellevue, WA.
Para reunir dicha información estamos pidiendo que se tome unos pocos minutos de su tiempo para contestar esta tan importante encuesta. La encuesta le tomará solo 15-20 minutos aproximadamente.
La información que recibamos se nos reportará como un perfil de entidad. Dicho perfil nos proporcionará información de apoyo para nuestros planes de mejoramiento escolar.
Valoramos su opinión y nos esforzamos para continuar mejorando nuestra escuela. Les agradecemos su opinión.
Sinceramente,
Danna Diaz, Superintendent
What I love about being an educator is that we get to start a new year in September. My favorite events will be when I welcome new employees, August 27, welcome all staff September 1 and on September 3, we will welcome students. What a wonderful feeling!

At these events, I will share information about my family, my leadership story and how education changed the trajectory of my life. I will remind everyone that their approaches will determine their innovation. There is nothing more exciting than being around people who show the fortitude of infinite opportunities. People with positive attitudes are able to influence and shape our students' lives.
I will encourage everyone to nurture their ideas and be intentional about aligning what their beliefs are to the district's mission:
To provide a world-class education through focus on superior instructional performance, meaningful student engagement, and challenging academic content for every student, every day.
As I start this new year, I know that my daily attitude will allow me to continue to make a positive difference for all who enter our schools September 3. I feel blessed to live, work and learn in a community where everyone respects individual beliefs and collectively embrace the expectation that all students can learn. Welcome Back!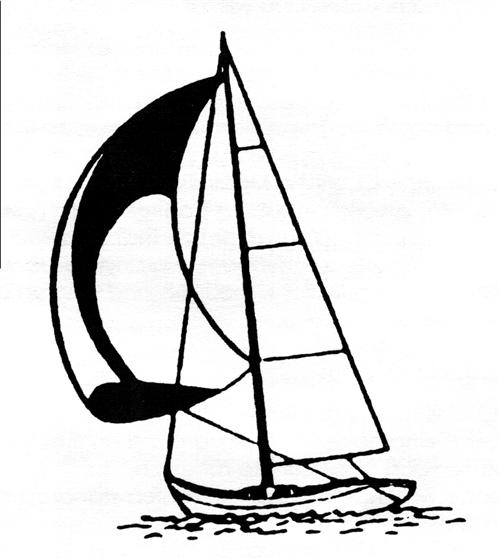 As of July 1, 2015.... Welcome to Dr. Danna Diaz
San Juan Island School District would like to welcome Dr. Danna Diaz as our new Superintendent of Schools! Dr. Diaz is most recently from El Paso,Texas and brings a wealth of experience as a teacher, principal and central office administrator.
Dr. Diaz is "deeply committed to students and their families, and to working together with faculty and staff and the entire community to ensure the best possible education for our students."
Dr. Diaz is also looking forward to meeting community members who are interested in the education of our students. Please call 378-4133 to make an appointment.