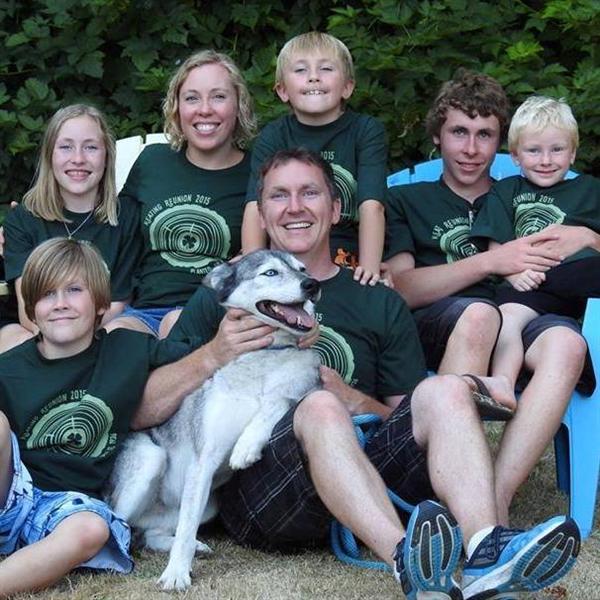 Phone: 360.370.7113
Email:
Degrees and Certifications:
NBCT AYA Mathematics
Kevin Cullen

Hello! My name is Kevin Cullen, and I am a math/STEM teacher at FHHS. I am very excited to be here, and though the thought of doing math, let alone teaching math, used to make me sweatier than Mike Tyson in a spelling bee, I have come to enjoy it very much! Outside of school, I spend my time with my family (Tara, Finnegan, Trinity, Tristan, Malachi, and Asher), and also enjoy coaching soccer and tennis, snowboarding, playing guitar and bass, backpacking, loving life, riding roller coasters and eating Swedish fish. I struggle with organization, I am slightly unorthodox, and am typically under dressed, but I have a very open door and would love to meet any of you if you have the time to drop by Room 303.