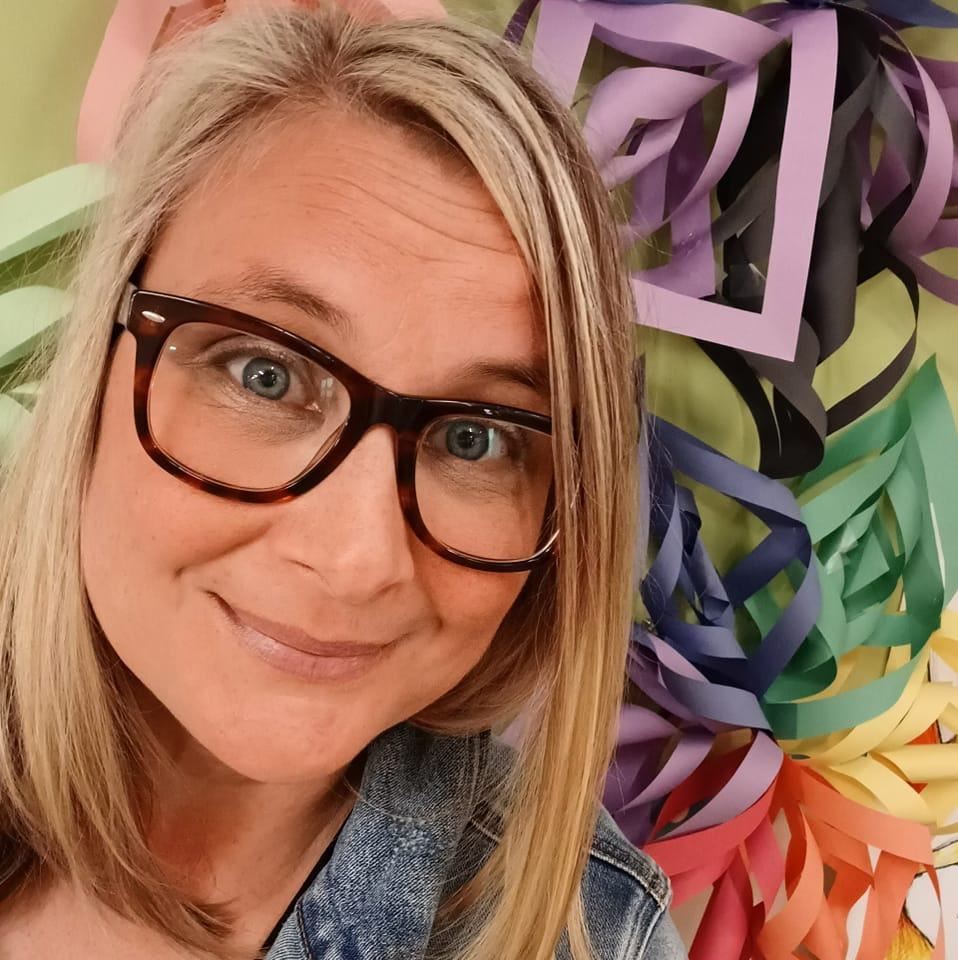 Andrea Hillman, Principal
Andrea Hillman is a 20-plus-year educational professional with over 15 years administrative experience at the secondary and elementary levels in Washington. She loves high-school students, and before becoming a principal, taught Spanish and Leadership for 9 years. Ms. Hillman believes in the transformational power of education. She believes that the paramount duty of schools, particularly in the current atmosphere, is to foster a sense of community and belonging after a prolonged school interruption due to COVID and to produce graduates who love learning and discourse and have the stamina and confidence to foster success in whatever pathway they choose.

Andrea is married and they have two children. She enjoys everything the PacNW and San Juan Island has to offer: hiking, natural beauty, water, mountains ... all of it. She and her family enjoy hiking, skiing, traveling, spending time with family, and hosting giant dinners.