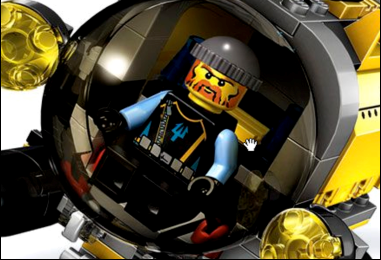 Phone: 360-370-7127
Email:
Degrees and Certifications:
Ph.D., Biology; University of Washington at Seattle (2017 anticipated) M.S., Zoology, University of Hawai'i at Manoa (2010) B.A. Marine Biology, University of California at Santa Cruz (1999)
Derek Smith

I've had the good fortune to be a part of archaeological and coastal ecology research and diving operations throughout the world for nearly the past two decades. I've worked as the Diving Safety Officer for the University of Southern California, the Caribbean Marine Research Center, the Aquarium of the Pacific, the Hawai'i Institute of Marine Biology, Washington State University Vancouver, The Albanian Center for Marine Research, and the Coordination of Scientific Divers of Croatia.

As the Director of Career and Technical Education (CTE) and Science, Technology, Engineering, and Math (STEM) for the San Juan Island School District, I collaborate with our CTE/STEM teachers to develop and implement academic frameworks for our program and connect with local organizations/individuals to provide amazing opportunities for all of our students. I also teach Robotics, Digital Production, Renewable Resources, Mobile Application Development, and Marine Biology.